Meet our leadership
Say hello to the leadership team at Grace Church. Got questions for the lead team at Grace? Contact us by clicking here.
Jonathan Trees - Lead Pastor
Jonathan Trees' pastoral ministry blends his experiences from years leading worship, teaching and serving the Florida District as Mentor Coordinator, Midsouth Ministry Area Coordinator and Midsouth Board of Credentials. He enjoys hiking in the mountains of Tennessee and speaking as an advocate for living organ donation.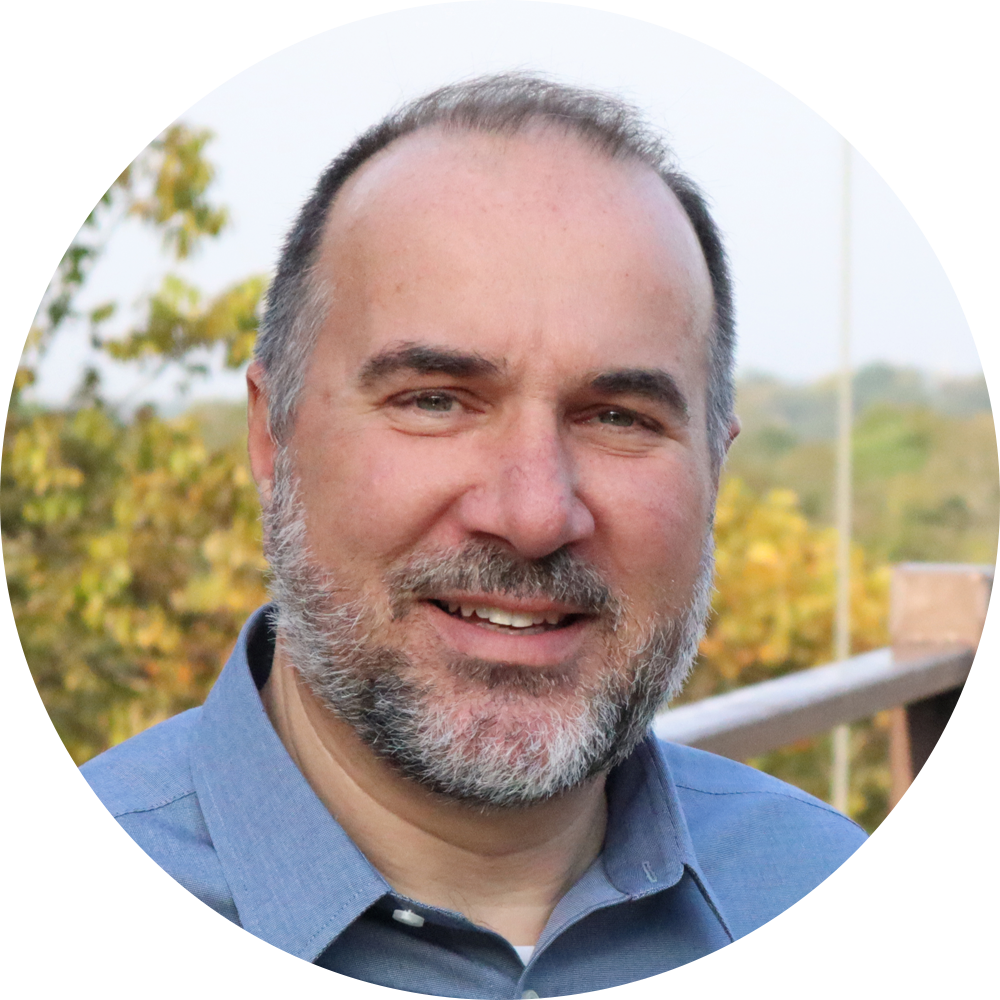 Craig Adams - Worship Pastor
Craig Adams, a 5-time Dove Award winning producer and arranger within the Christian music industry, has more than thirty-five years experience as a Worship Pastor. He graduated from Trevecca Nazarene University in 1991 with a B.S. in Music Business and in 2022 earned an M.A. in Worship and Leadership. In addition to serving as Worship Pastor at Grace Church, Craig has returned to TNU as the Executive Director of the Center for Commercial Music and to teach in the Worship Studies degree program. His sphere of influence within the Christian music industry and Church Music has become far-reaching and his talents have contributed to the success of countless notable artists such as Sandy Patty, Steve Green, Sonic Flood, FFH, Margaret Becker and many more. Craig resides in Franklin, TN with his wife, Deanna, and two children, Madeline and Hayden. He enjoys travel, tennis, all things Cincinnati Reds, and backyard grill-outs with his family and church friends on a regular basis.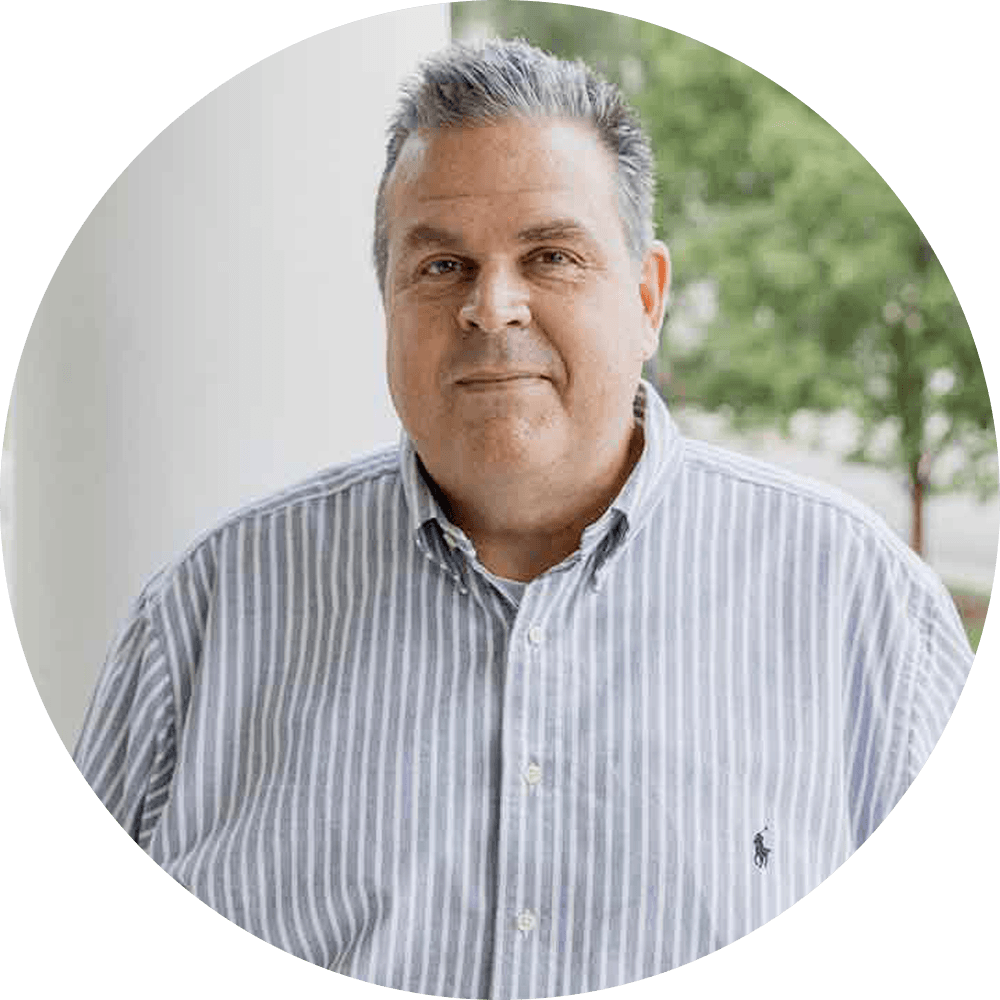 Kevin Simons - Pastor to Youth & College Students
Kevin Simons has been involved in Youth Ministry for 32 years and has served in the Nazarene church in many different parts of the country, most recently in Venice, FL. He and his wife, Meghan, met and fell in love at Trevecca Nazarene University in Nashville, TN.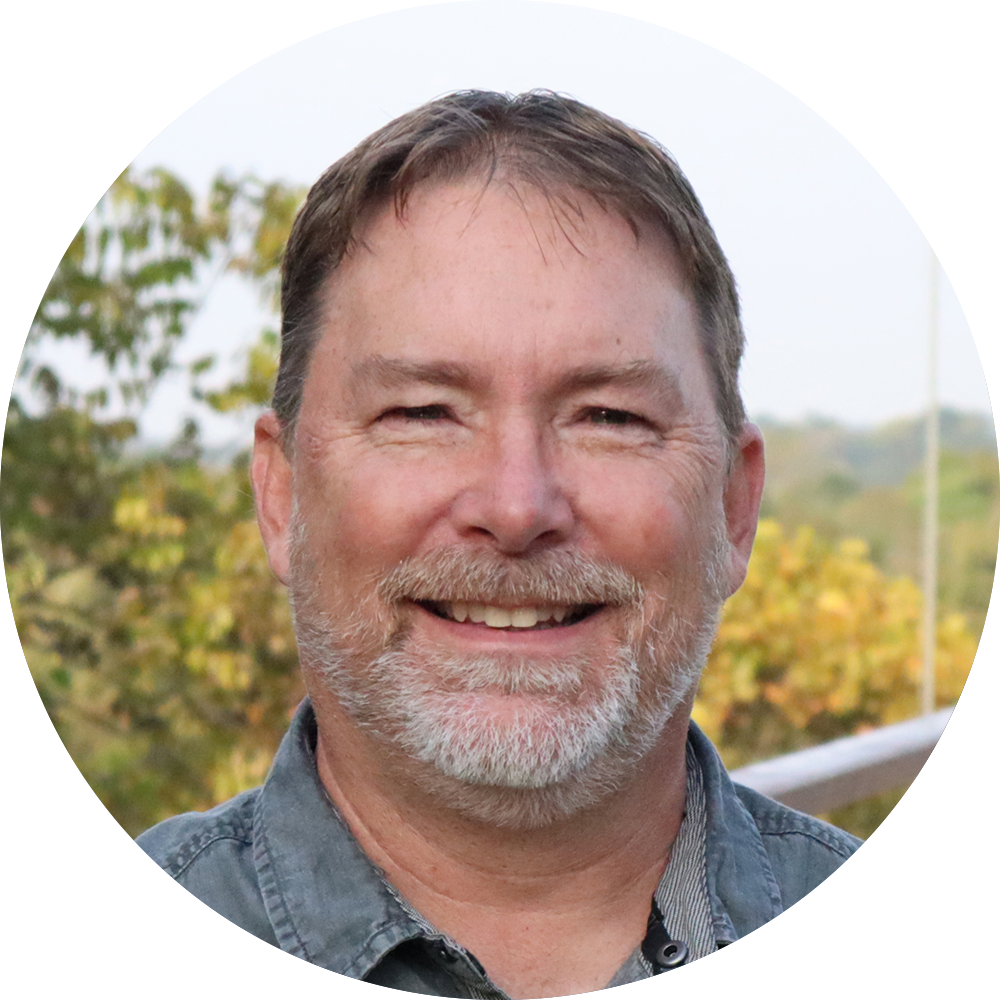 Alyssa Forest - Pastor to Children & Families
Alyssa Forest has been at Grace Church since October 2018, after having served as a missionary pastor in Maui, Hawaii through Nazarene Headquarters for 3 years. Alyssa is an ordained elder in the Church of the Nazarene and additionally she has her bachelor's of science in nursing and has been a registered nurse since 2007.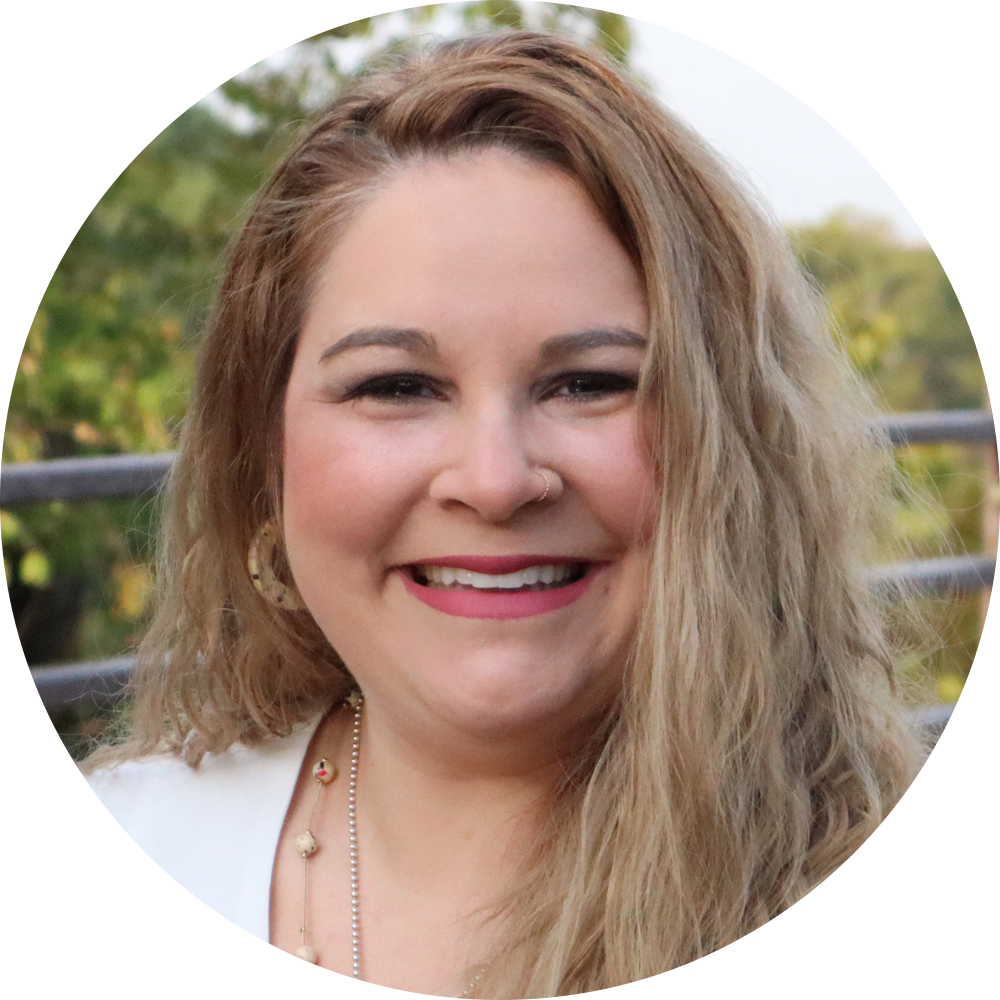 David Johnson - Associate Pastor
David Johnson came to join our staff in 2017, shortly after his retirement from the mission field. He and his wife, Lisa, provided evangelism, pastoral training, discipleship, and administrative support to both the Madagascan and Kenyan people through Nazarene Missions International (NMI) for over 17 years. Their adult daughters, Lauren and Amanda, who were raised in Africa, now reside in Nashville as well. David started the Grace Church Swahili worship service, which meets on Sundays at 11:00am. He has a passion for lost and marginalized cultures, and his humble spirit draws these people to him. We are thankful to have both David and Lisa stateside at Grace church!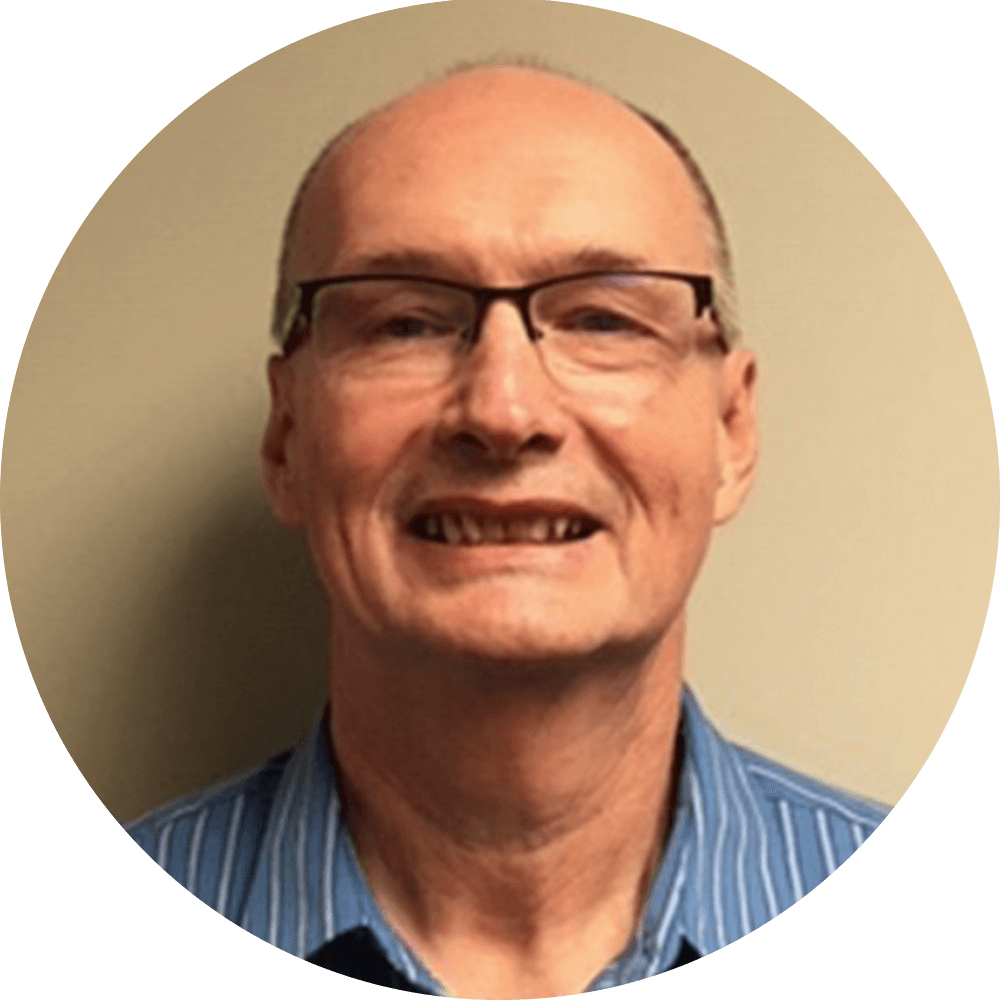 Bobby Forest - Pastor of Community Engagement
Bobby Forest has served in Nazarene Compassionate Ministry assignments including Maui Puka Naz as well as an education role at Trevecca University managing an urban farm. His undergrad degree of agriculture/ environmental science coupled with his call to ministry brings a unique mix to Grace Church. He enjoys his family and being outdoors.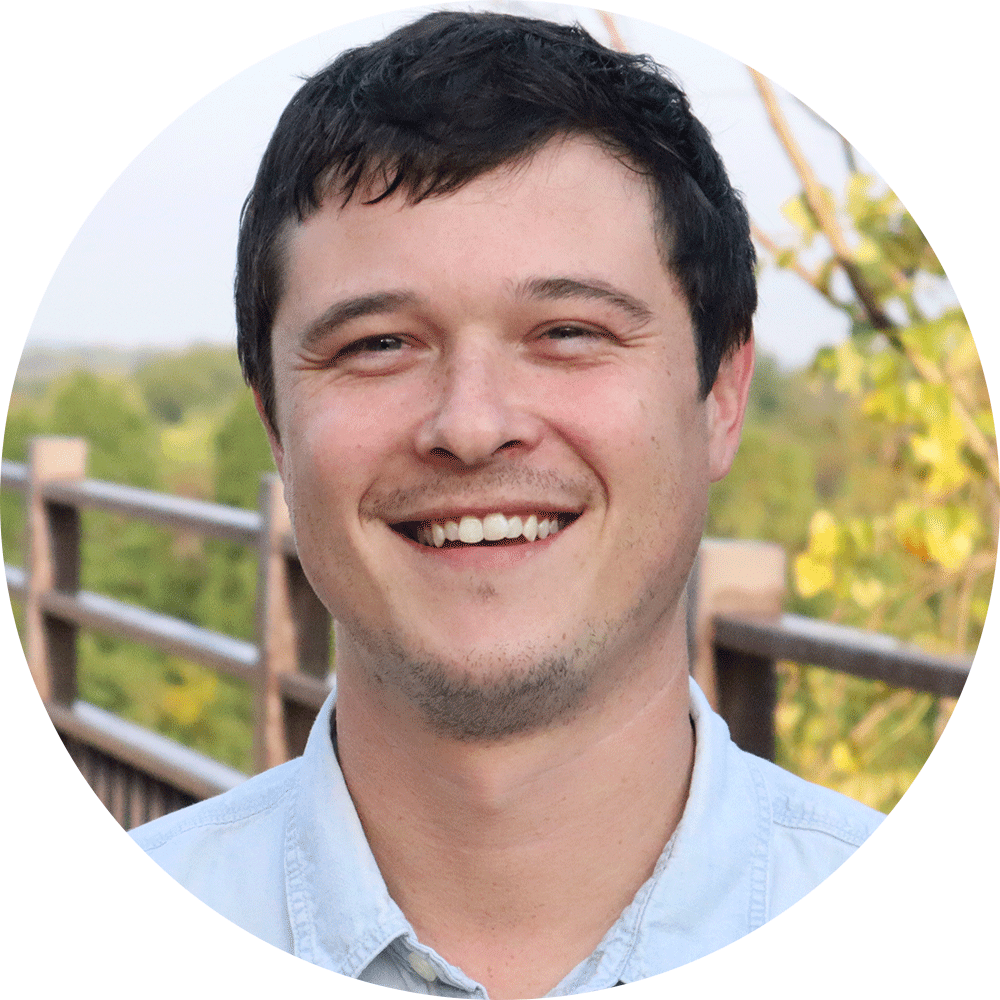 Jorge Tacuara - Pastoral Care
Jorge Tacuara was born in Mozambique, Africa, to a family of ten children: two boys and eight girls. In 1986 Jorge received Jesus Christ as his savior at Nampula Central Church of the Nazarene and later sensed a call into ministry. In 2003 Jorge earned his Master of Arts (MA) in theology and biblical studies from Trevecca Nazarene University. Jorge holds another master's degree in public administration (MPA). He is currently in the Ph.D. program in public policy and administration at Tennessee State University.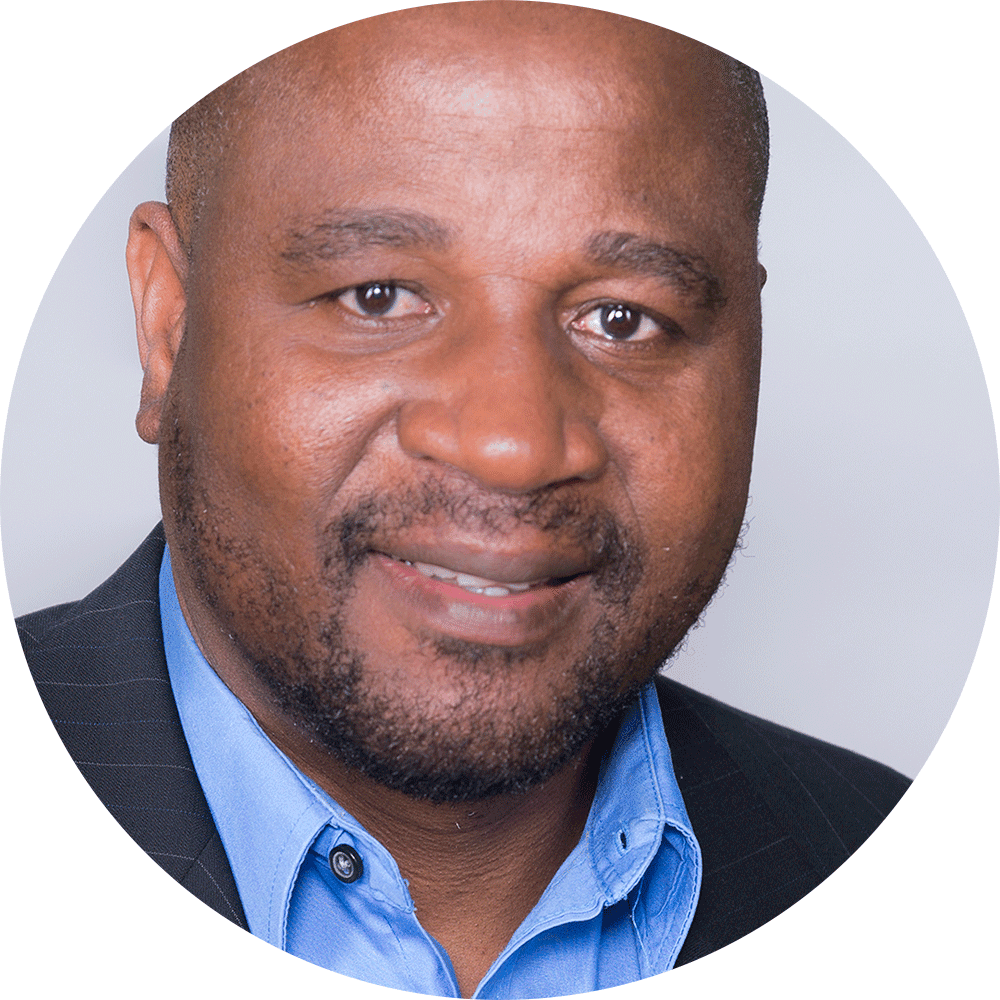 Richard Ball – Director of OASIS Senior Adult Ministry
Richard Ball moved to Nashville on October 1st of 1985 and shortly thereafter began attending here at Grace Church. For the past decade, Richard, and his wife Deloris, have focused on Senior Adult Ministry formerly called JOY Club (Just Older Youth) and now OASIS (Older Adults Sharing In Service), providing fellowship through meals and activities. Their passion is encouraging our older adults to stay connected in the Body of Christ, and their methods are through visitation to shut-ins, phone ministry, a monthly newsletter, and bi-weekly men's breakfasts.