Meet our leadership
Say hello to the leadership team at Grace Church. Got questions for the lead team at Grace? Contact us by clicking here.
Jonathan Trees - Lead Pastor
Jonathan Trees' pastoral ministry blends his experiences from years leading worship, teaching and serving the Florida District as Mentor Coordinator, Midsouth Ministry Area Coordinator and Midsouth Board of Credentials. He enjoys hiking in the mountains of Tennessee and speaking as an advocate for living organ donation.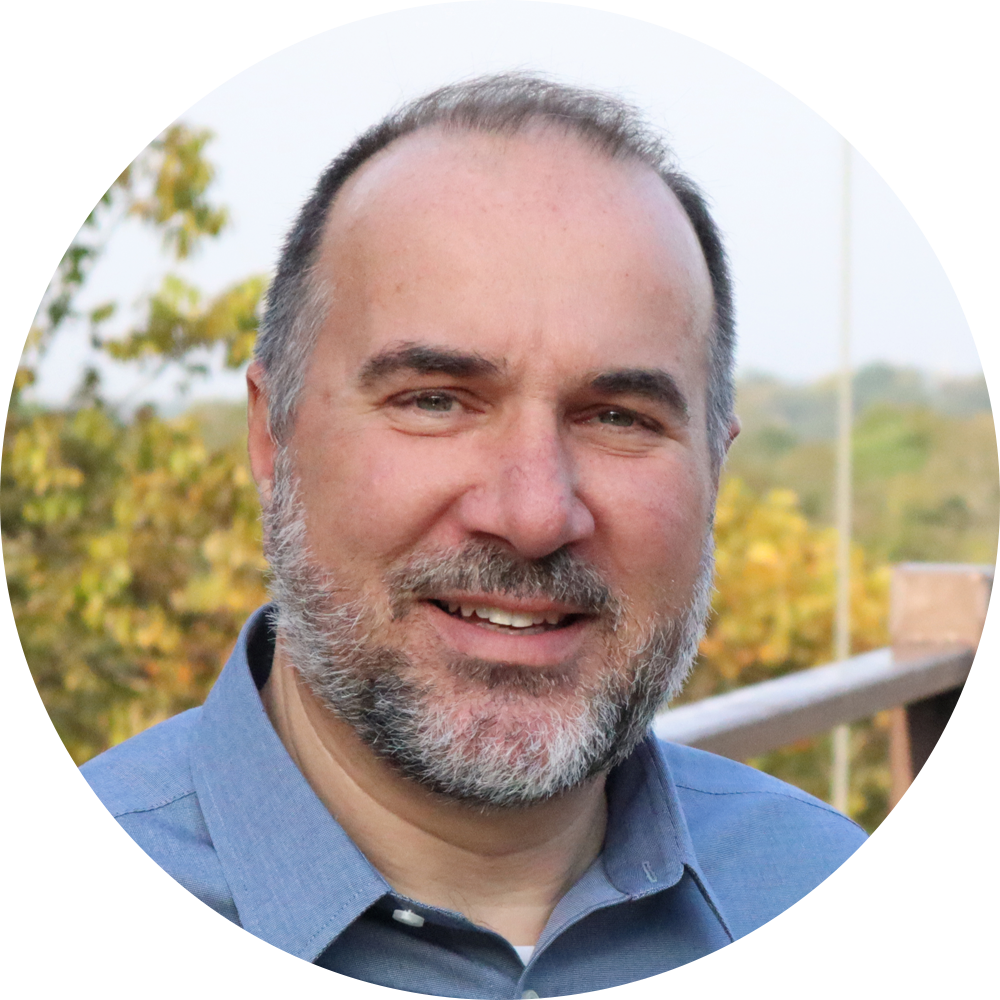 Kevin Simons - Pastor to Youth & College Students
Kevin Simons has been involved in Youth Ministry for 32 years and has served in the Nazarene church in many different parts of the country, most recently in Venice, FL. He and his wife, Meghan, met and fell in love at Trevecca Nazarene University in Nashville, TN.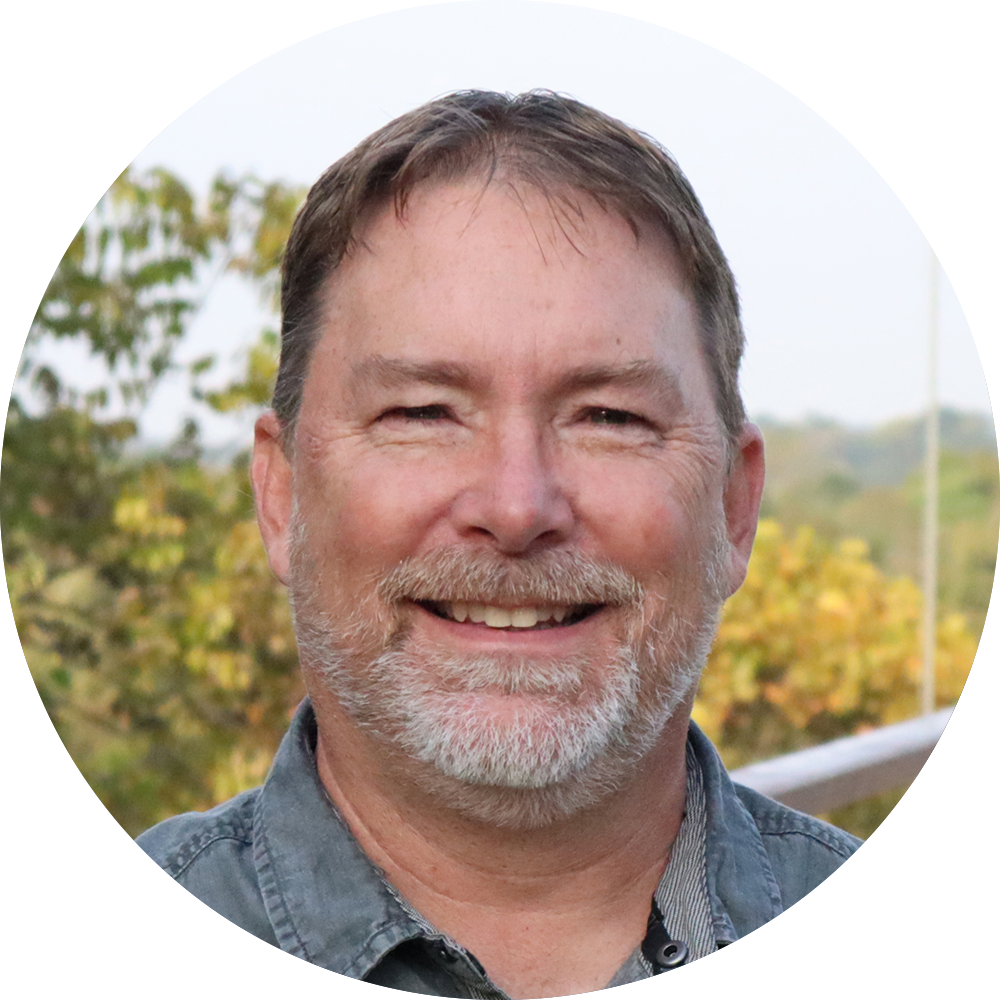 Alyssa Forest - Pastor to Children & Families
Alyssa Forest has been at Grace Church since October 2018, after having served as a missionary pastor in Maui, Hawaii through Nazarene Headquarters for 3 years. Alyssa is an ordained elder in the Church of the Nazarene and additionally she has her bachelor's of science in nursing and has been a registered nurse since 2007.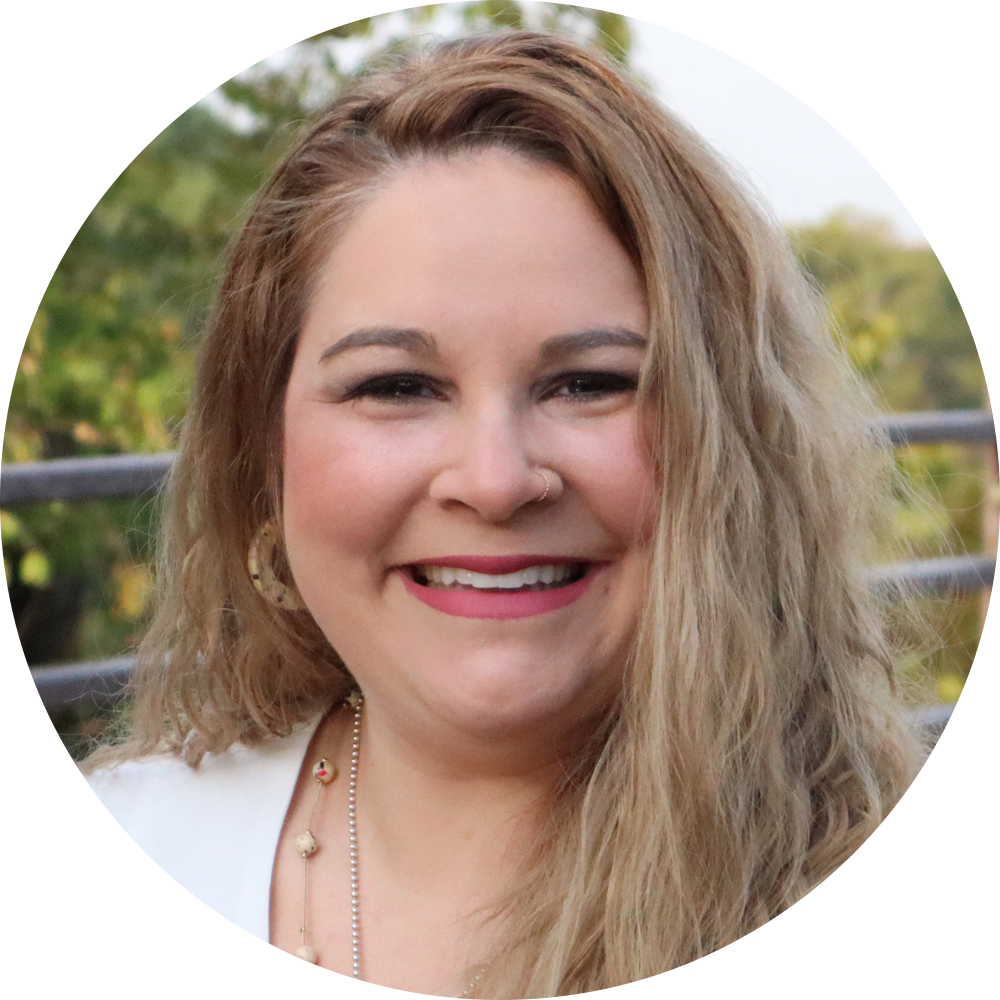 David Johnson - Associate Pastor
David Johnson came to join our staff in 2017, shortly after his retirement from the mission field. He and his wife, Lisa, provided evangelism, pastoral training, discipleship, and administrative support to both the Madagascan and Kenyan people through Nazarene Missions International (NMI) for over 17 years. Their adult daughters, Lauren and Amanda, who were raised in Africa, now reside in Nashville as well. David started the Grace Church Swahili worship service, which meets on Sundays at 11:00am. He has a passion for lost and marginalized cultures, and his humble spirit draws these people to him. We are thankful to have both David and Lisa stateside at Grace church!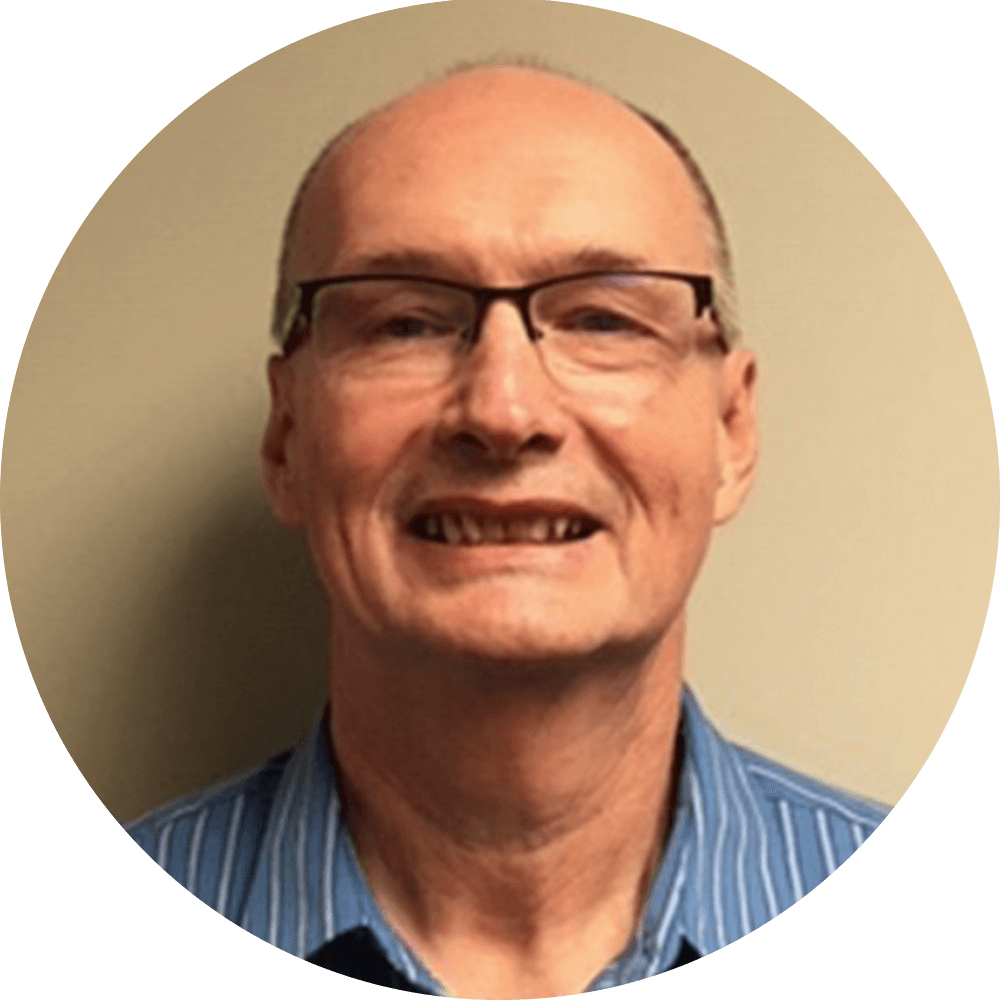 Bobby Forest - Pastor of Community Family Engagement
Bobby Forest has served in Nazarene Compassionate Ministry assignments including Maui Puka Naz as well as an education role at Trevecca University managing an urban farm. His undergrad degree of agriculture/ environmental science coupled with his call to ministry brings a unique mix to Grace Church. He enjoys his family and being outdoors.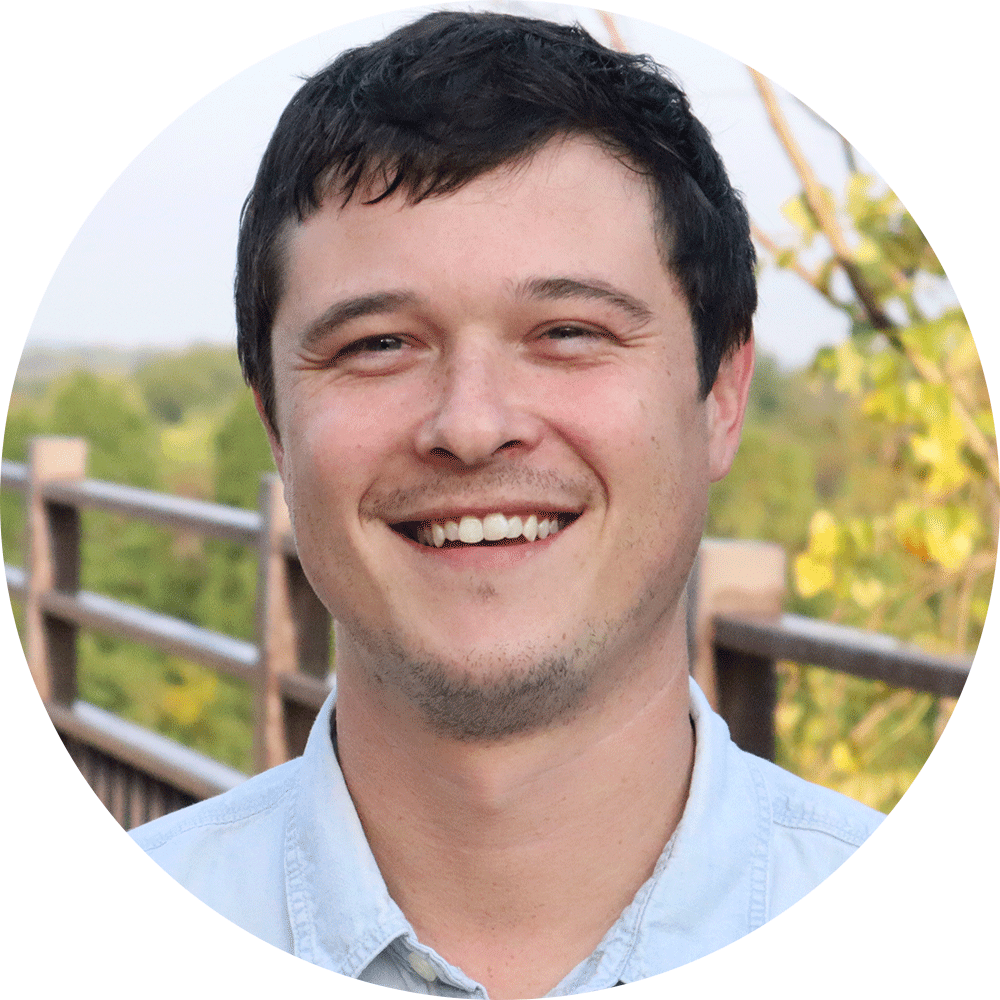 Jorge Tacuara - Pastoral Care
Jorge Tacuara was born in Mozambique, Africa, to a family of ten children: two boys and eight girls. Before Jorge's family converted to Christianity, they practiced the African traditional religion of ancestor worship and animism. The first time Jorge heard about Jesus Christ was at the age of ten when two men approached him at home while his parents and sisters were out in the fields and the strangers briefly spoke about Jesus, the son of God, who came to this earth to die on the cross to save humankind from their sins. After this brief encounter, these two men were never seen or heard again in the community.
Before coming into contact with the Church of the Nazarene around 1987 through an aunt, Jorge had visited some church worship services in the Church of Christ, the Seventh Day Baptist Church, and the Roman Catholic church. However, he had not been convicted of his sins. Jorge received Jesus Christ as his savior in the newly organized Church of the Nazarene in 1986 in Nampula Central Church of the Nazarene. Subsequently, he sensed a call into the ministry to preach the gospel.
Jorge's theological education began in 1991 at Seminário Nazareno em Mozambique (SNM), where he pursued a Diploma in Theology. Two years into the program, the Seminário Nazareno em Mozambique (SNM) school board recommended him to further his studies at Siteki Nazarene Bible College, Swaziland (eSwatini), now (Southern Nazarene University) where he earned a Bachelor of Theology (Th.B.) through the affiliation of the Canadian Nazarene University College, Calgary, Canada, (now Ambrose University) in 1997.
While in College, Jorge started a preaching point at Mpaka Refugee Camp, eSwatini, Africa, managed by United Nations High Commissioner for Refugees (UNHCR) located just a few miles from the college. After graduation in 1997, Jorge returned to Mozambique, where he pastored a local and worked as the Nazarene Theological Education by Extension Coordinator and Instructor. Jorge was ordained as an elder in the Church of the Nazarene in 1998 by Dr. Jim Diehl, General Superintendent, in Maputo, Mozambique, on January 11, 1998. In 2003 Jorge earned his Master of Arts (MA) in theology and biblical studies from Trevecca Nazarene University. Jorge holds another master's degree in public administration (MPA). He is currently in the Ph.D. program in public policy and administration at Tennessee State University.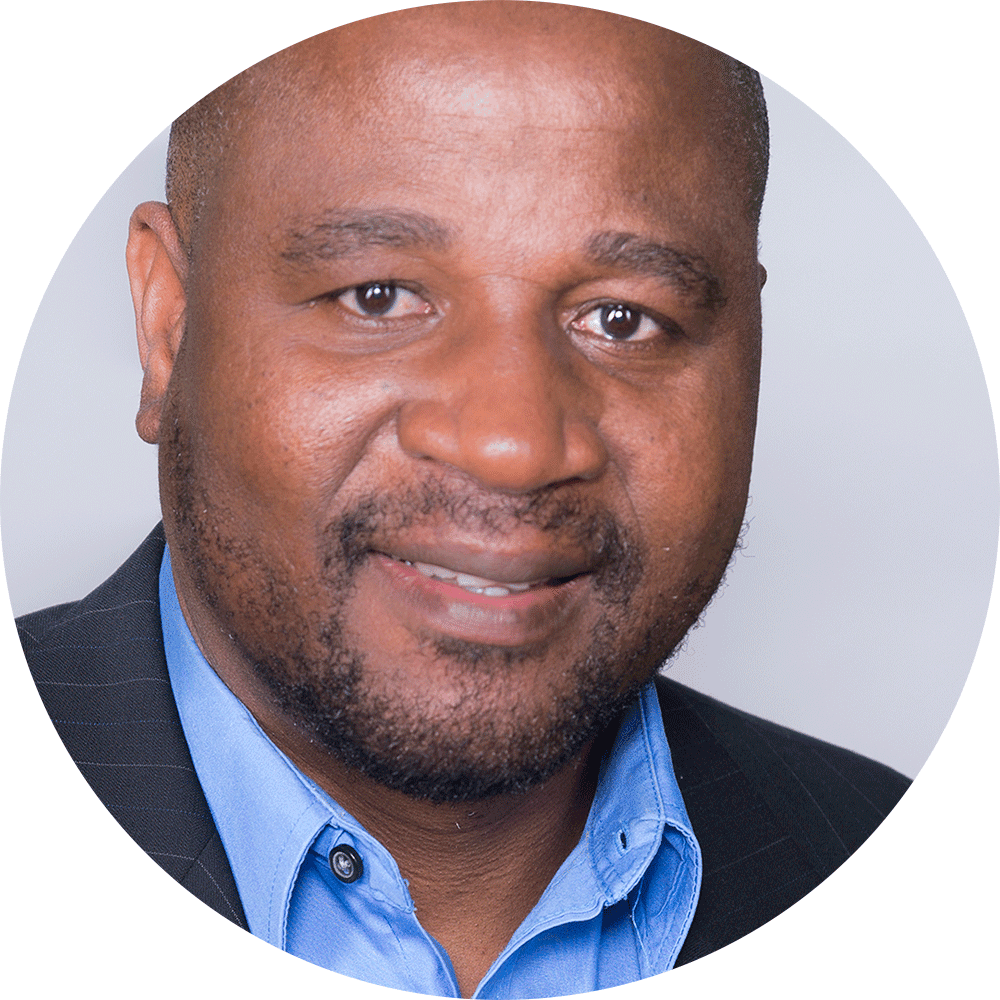 Richard Ball – Director of OASIS Senior Adult Ministry
Richard Ball was born and lived half of his life in the Grand Rapids area of Michigan, he and his wife, June, moved to Nashville on October 1st of 1985 for a job relocation. They began attending Nashville Grace Church their first Sunday in Nashville, and just a few weeks later, they were invited to join the choir. Grace Church quickly became their home church – a great place to be involved and to serve!
In March of 1988, the position of Properties Manager became available. Richard had the privilege of serving in that position for 14 years with the Lord impressing upon him that it was not just a job but a very vital ministry…the answer to a call the Lord had placed on his life when He was 18 years old. While serving as properties manager and still active in the choir, he was able to use his skills to oversee the building of large production sets on the platform for various choir presentations…skills he had learned from working with an electrician, as well as helping his father build several homes. God had been preparing him for that very ministry!
During those years, Richard and June also assumed the Singles Ministry, starting a Saturday night coffee house once a month which was very successful. When June passed away in 2003, Richard began phasing out of the properties ministry and transitioning to outreach ministries. In 2004, God graciously gifted him with a widow from Florida as a partner in ministry. Deloris has been helping him ever since in outreach ministry programs such as GROW (God Rewards Our Work), Ambassadors of Grace (community flood outreach), a neighborhood small group ministry, cooking Wednesday night church dinners for several years. as well as serving refreshments at neighborhood homeowners association meetings that use our facilities.
For the past decade, Richard and Deloris have focused on Senior Adult Ministry formerly called JOY Club (Just Older Youth) and now OASIS (Older Adults Sharing In Service), providing fellowship through meals and activities. Their passion is encouraging our older adults to stay connected in the Body of Christ, and their methods are through visitation to shut-ins, phone ministry, a monthly newsletter, and bi-weekly men's breakfasts.
Richard states: "By the grace of God, He has allowed me to be actively involved at Grace Church for over 37 years now, and what a joy it has been working with some of the best people this side of Heaven! All of our goals should be to hear those great words: 'Well done thy good and faithful servant'!"