Meet our leadership

Say hello to the leadership team at Grace Church. Got questions for the lead team at Grace? Contact us by clicking here.
Jonathan Trees - Lead Pastor
Jonathan Trees' pastoral ministry blends his experiences from years leading worship, teaching and serving the Florida District as Mentor Coordinator, Midsouth Ministry Area Coordinator and Midsouth Board of Credentials. He enjoys hiking in the mountains of Tennessee and speaking as an advocate for living organ donation.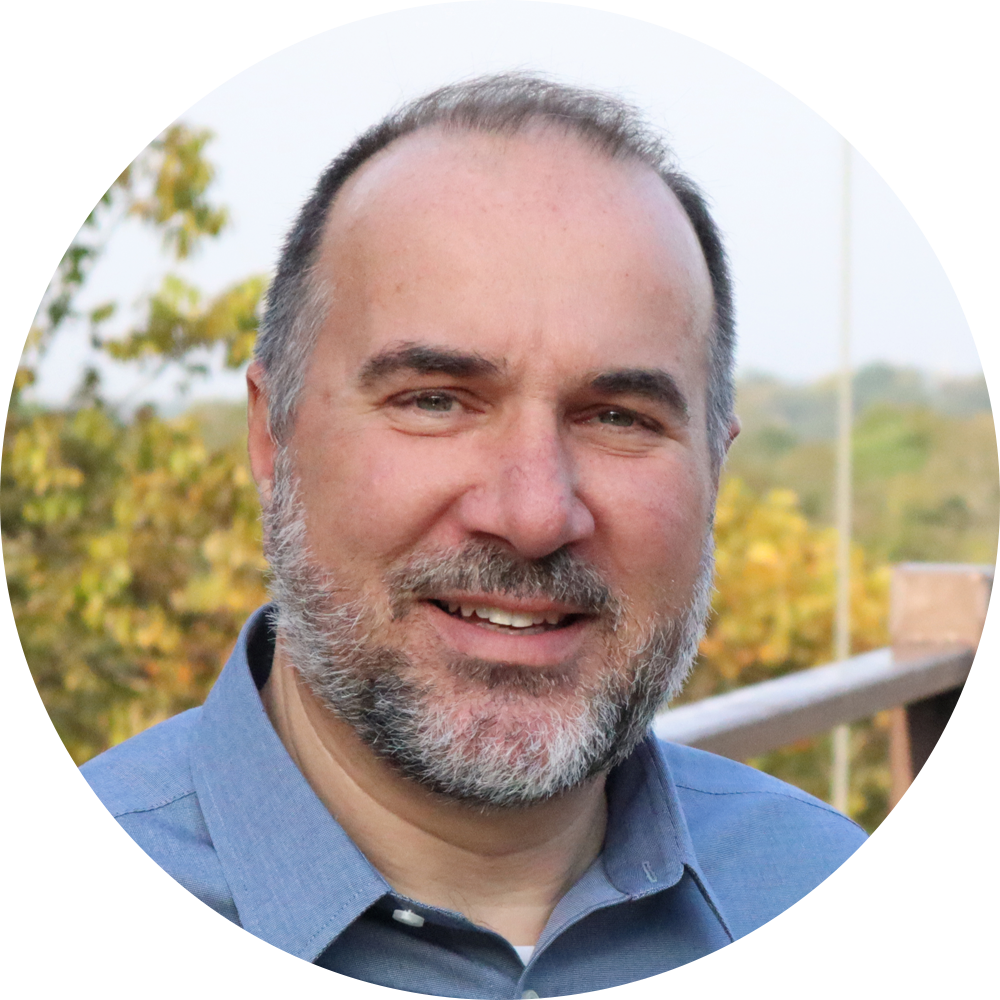 Kevin Simons - Pastor to Youth & College Students
Kevin Simons has been involved in Youth Ministry for 32 years and has served in the Nazarene church in many different parts of the country, most recently in Venice, FL. He and his wife, Meghan, met and fell in love at Trevecca Nazarene University in Nashville, TN.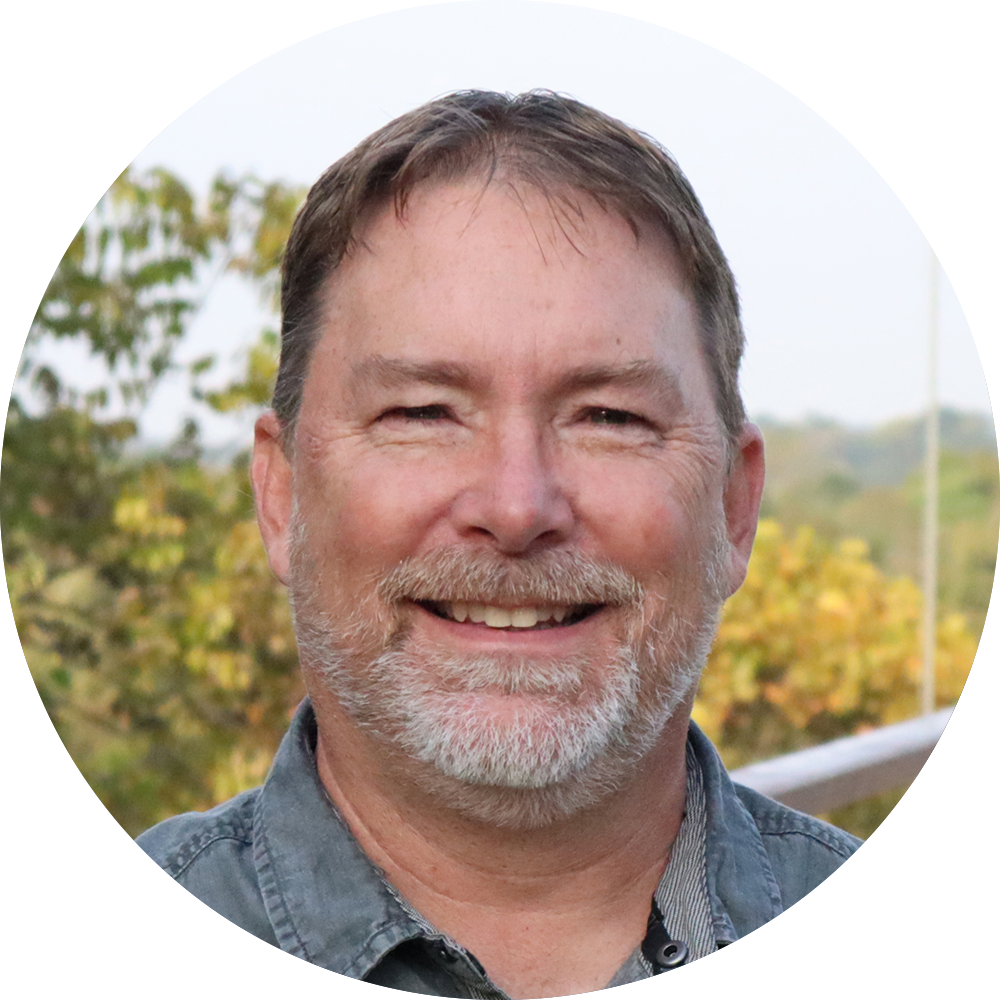 Laura Neumar - Director of Worship & Young Adults
Laura Neumar has been on staff since 2017. She graduated from Trevecca Nazarene University with a Bachelor's degree in Worship Arts. While attending TNU, Laura was a member of the traveling southern gospel group, "Redeemed", in addition to leading chapel worship. She continues her legacy by mentoring chapel musicians and those in the worship arts program by offering internship opportunities at Grace.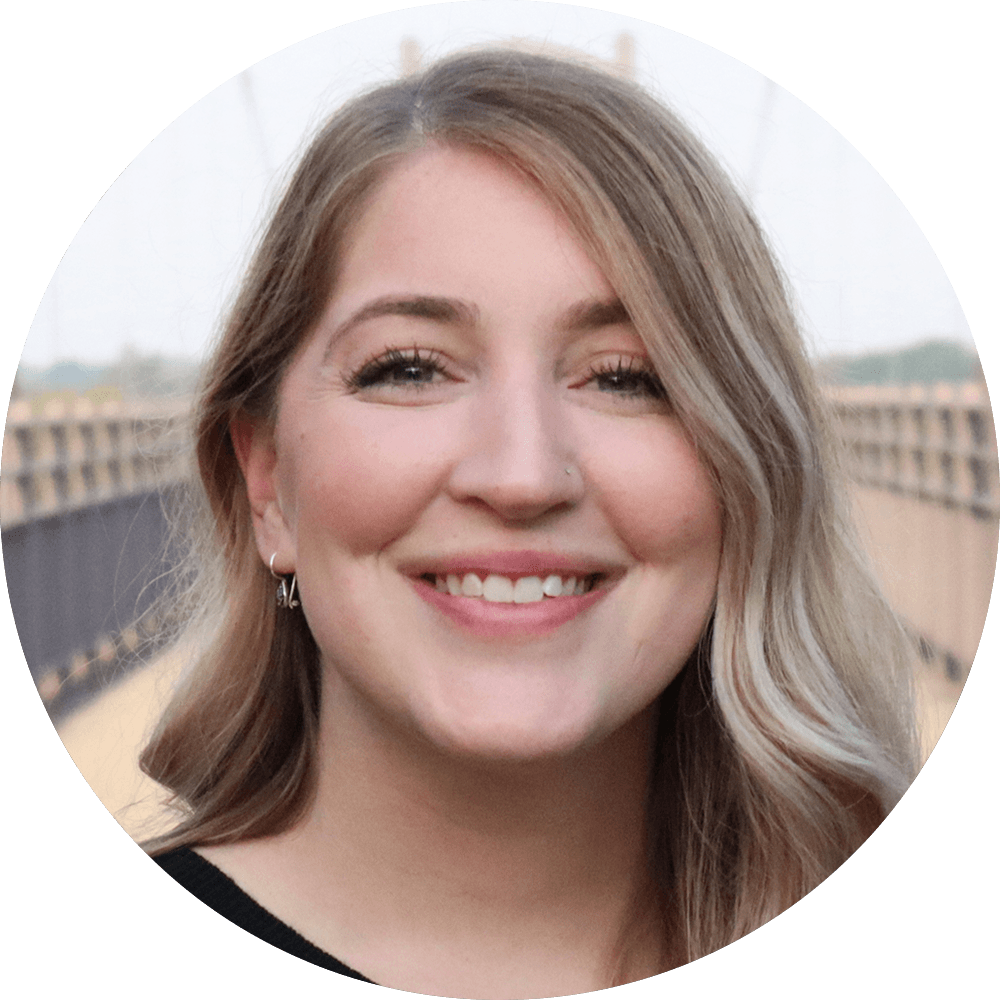 Alyssa Forest - Pastor to Children & Families
Alyssa Forest has been at Grace Church since October 2018, after having served as a missionary pastor in Maui, Hawaii through Nazarene Headquarters for 3 years. Alyssa is an ordained elder in the Church of the Nazarene and additionally she has her bachelor's of science in nursing and has been a registered nurse since 2007.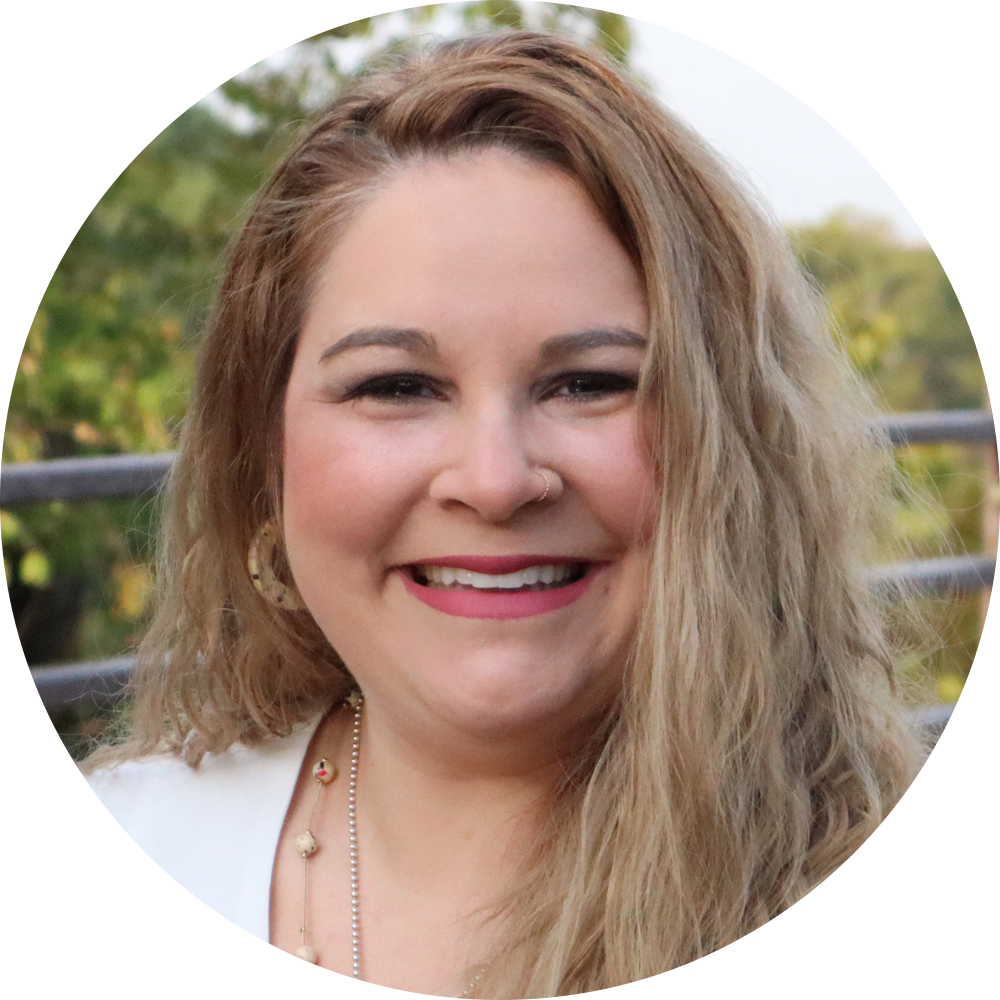 Rebecca Bailey - Pastor of Recovery & Counseling
Rebecca Bailey has been on pastoral staff since 2013, and the Celebrate Recovery Pastor since its launch in 2017. She received a B.S. in Psychology and a M.A. Clinical Mental Health Counseling program from Liberty University. In addition, she is district licensed and is pursuing ordination with the Church of the Nazarene. She is certified in Symbis Premarital Counseling Facilitator, Gottman Method Couples Therapy (Level 1), and is a Phase 1 Brainspotting Clinician.
David Johnson - Church Planting Pastor
David Johnson came to join our staff in 2017, shortly after his retirement from the mission field. He and his wife, Lisa, provided evangelism, pastoral training, discipleship, and administrative support to both the Madagascan and Kenyan people through Nazarene Missions International (NMI) for over 17 years. Their adult daughters, Lauren and Amanda, who were raised in Africa, now reside in Nashville as well. David started the Grace Church Swahili worship service, which meets on Sundays at 11:00am. He has a passion for lost and marginalized cultures, and his humble spirit draws these people to him. We are thankful to have both David and Lisa stateside at Grace church!