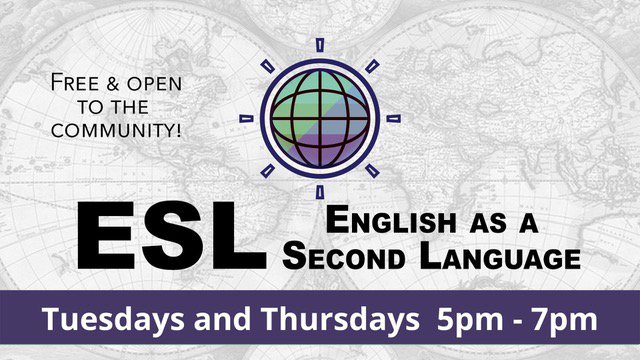 Free English and HiSET Classes
The Adult Education department of the company serves all of Northern Middle Tennessee (13 counties) by providing state-funded (free to the student) education in several settings: HiSET, ESL, Integrated Education & Training (IET) for companies like the Lee Company and Tyson Foods. We take our classes into satellite locations like Grace Church, the Martha O'Bryan Center, all of the Davidson County prisons and Day Reporting Centers. We partner heavily with the American Jobs Center and Nashville State Community College to provide transitions from high school diplomas to post-secondary education and jobs! That's what Workforce Essentials does. I'm one member of a strong Davidson County team serving over 700 adult students. Worforce Essentials is headquartered in Clarksville, Tennessee.
Free English Classes and Free HiSET Classes are available at Grace Church of the Nazarene.
Contact us today to get started on your future!
615-630-9821